Expert advice on business development
KONSUS experts provide professional advice on all aspects of business administration. Our experts with many years of experience and knowledge of the legal requirements will help you in all phases of your business operations. We provide quality services by drafting the necessary documents for business development, efficiently solving legal problems and representing you before state institutions.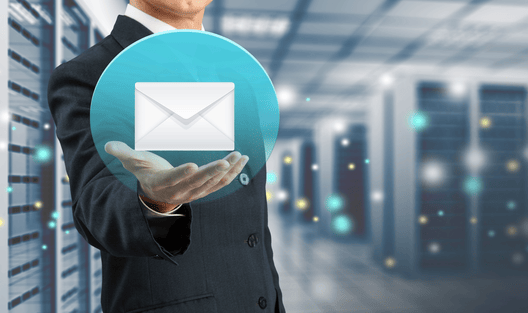 Last updated: 31-03-2023
Consult

KONSUS e-parduotuvė
Laisvės al. 42-2
LT-44246 Kaunas
Lithuania
Experts

E-services
Frequently asked question
KONSUS's biggest advantage is its team of experts from a wide range of fields. This allows us to adapt individually to each client's needs, to assess risks in a wide range of areas and to provide the most appropriate services.
KONSUS's top priority is the interests of the client and the successful resolution of the problem.
KONSUS offers an exclusive E-platform where you can get quick answers to your questions.
KKONSUS provides a wide range of expert services in the areas of law, accounting, financial accounting and tax. A significant part of KONSUS' services also includes business advisory services: drafting business transactions and contracts, advising on transforming and expanding a business, operating under state-defined conditions, and maintaining relations with market regulators in Lithuania and abroad. Our experts also advise on environmental and medical issues.
The most appropriate team of experts is selected for each individual case.
You don't have to go to a live meeting - just use the interactive E-platform.
The KONSUS e-platform allows services to be delivered from anywhere in the world, saving not only customers' time, but also fuel, contributing to sustainability.